Sonya Game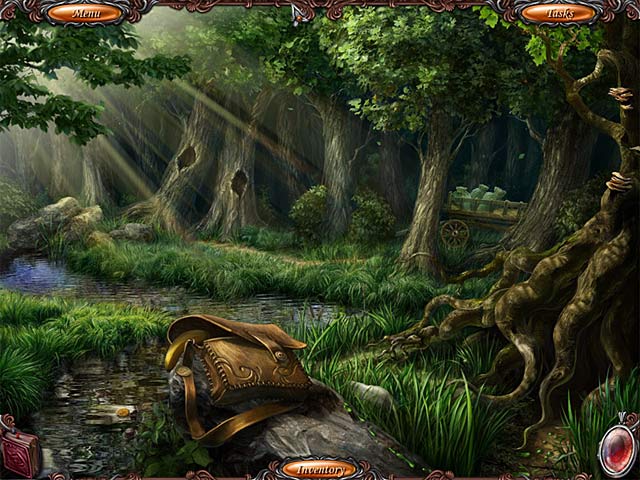 Overview of Sonya
Sonya
and her sister Lily, depend on each other for survival and they love each other deeply.
Sonya
tells the story about the sisters. It was an ordinary day, like all the others-quite, and full of sunshine.
Sonya
stayed at home with her sister and they planed something beautifully about their future. No more, they were attacked in their own home. Some villains rushed in and threatened them.
Sonya
was locked in her room. The gunshot from outside has melted the handle and someone was attacked her sister Lily. She could hear Lily crying for help. She was extremely anxious but powerless. Because the door was too hot so that she couldn't open the door.
Sonya
had a bad feeling and she realized that a danger is closed to them. She believed that the key to save her sister is figure out how to get out. After a period of time, the home is so eerily quite. The group of villains and her sister Lily were all disappeared. Where were they? What are their conspiracy? Is Lily safe or not?
Sonya
was fell into confusion and helpless. She needed a man who can help her get out the room and save her sister.
Sonya
will be a wonderful challenging game.
Poor Lily! Now
Sonya
is afraid of her security. She needs a man help her urgently. Do you want to help the sisters by using your outstanding abilties? So come into
Sonya
to show yourself. Help
Sonya
save her sister from unknown villains. After Lily's life force is stolen it's up to
Sonya
and you to get it back in this fun Hidden Object Puzzle Adventure game. You will face up to many difficulties so you should try your best to overcome them. In order to help
Sonya
and save her sister, you must pay more attention to surroundings to look for the ways to continue the tasks.
Sonya
's diary will appear in your adventure and it will be supply more important information for you. The diary contains the game storyline,
Sonya
's thoughts, and tips. When it sparkles, new information or tips have been added. Besides, the hints will be helpful to you. Two chapters you will experience including kidnapped and forests.
Sonya
is an interesting game play with wonderful wallpapers and dynamic music. Explore gorgeous locations and take on the mysterious villains. Piece together the clues and discover the truth before it's too late. Can you reunite the two sisters and save the day? Find out in
Sonya
! [Release date: Sep 22, 2011][4714]
Reviews of Sonya
More Puzzle Games